Thursday, April 14, 2022 / by Sean Collins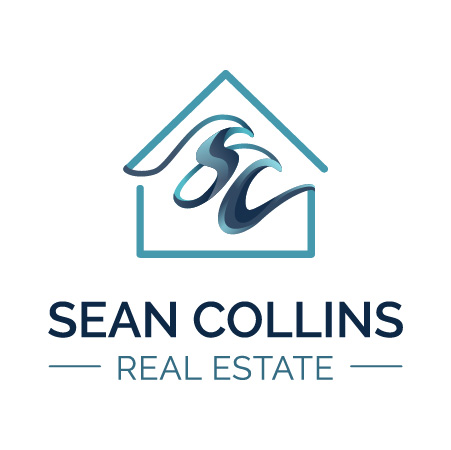 This is a Series to Showcase Home Features
- for the creation my dream house!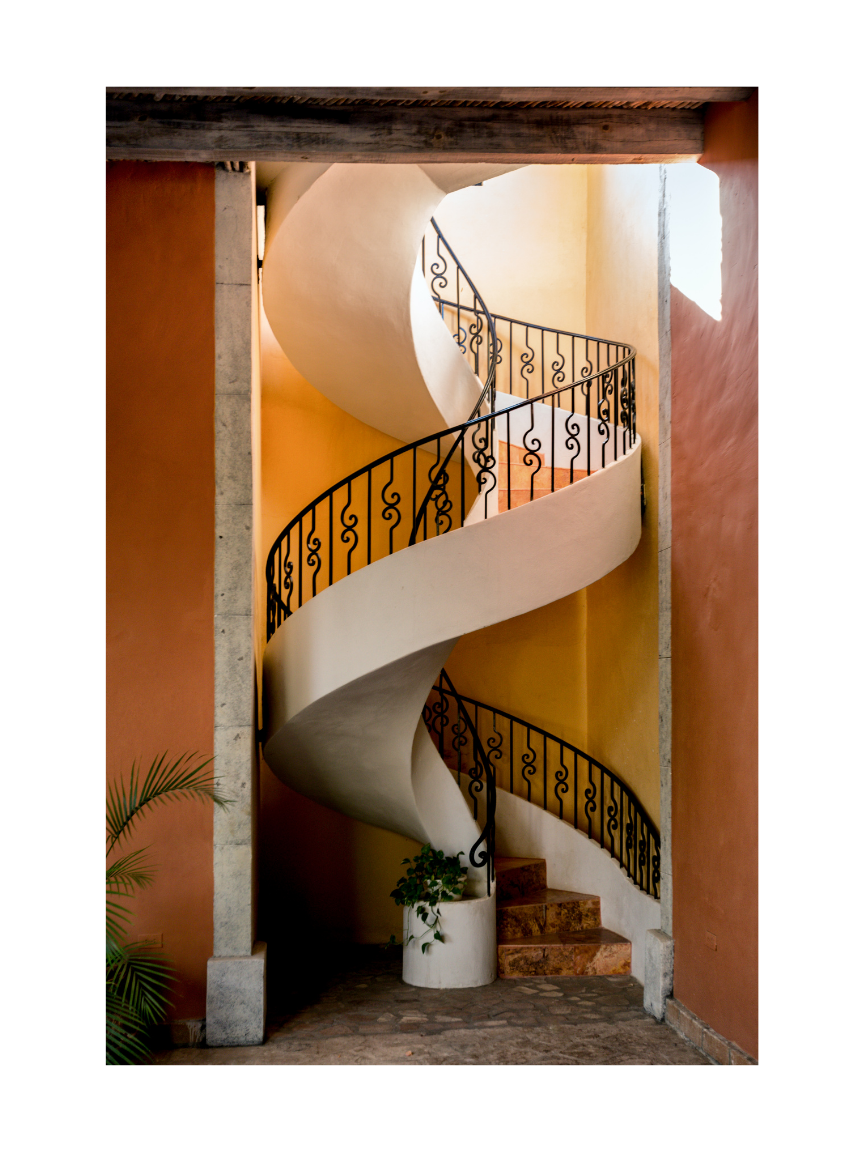 1. Spiral Staircase

Whether located on the interior or exterior of the building, these elegant structures of classic architecture are distinctively satisfying to the eye. Although their exact origin remains a mystery, this concept is believed to date back over 3,000 years!

**If viewing videos from your mobile phone, best to turn your phone sideways HERE:




These staircases have a natural and timeless look with a mesmerizing effect. Forming a unique combination of spatial function and aesthetic appeal, there is something enchanting about ascending/descending one of these...




The allure of their vortex composition can even be linked to universal laws of nature! This is reflected in the "sacred geometry" that creates a Golden Spiral. The most common example is illustrated by the formation of the nautilus shell.


Here is an interesting article about their HISTORY.
Check out these links to see some incredible designs Gallery 1, Gallery 2, Gallery 3!



1. Fireplace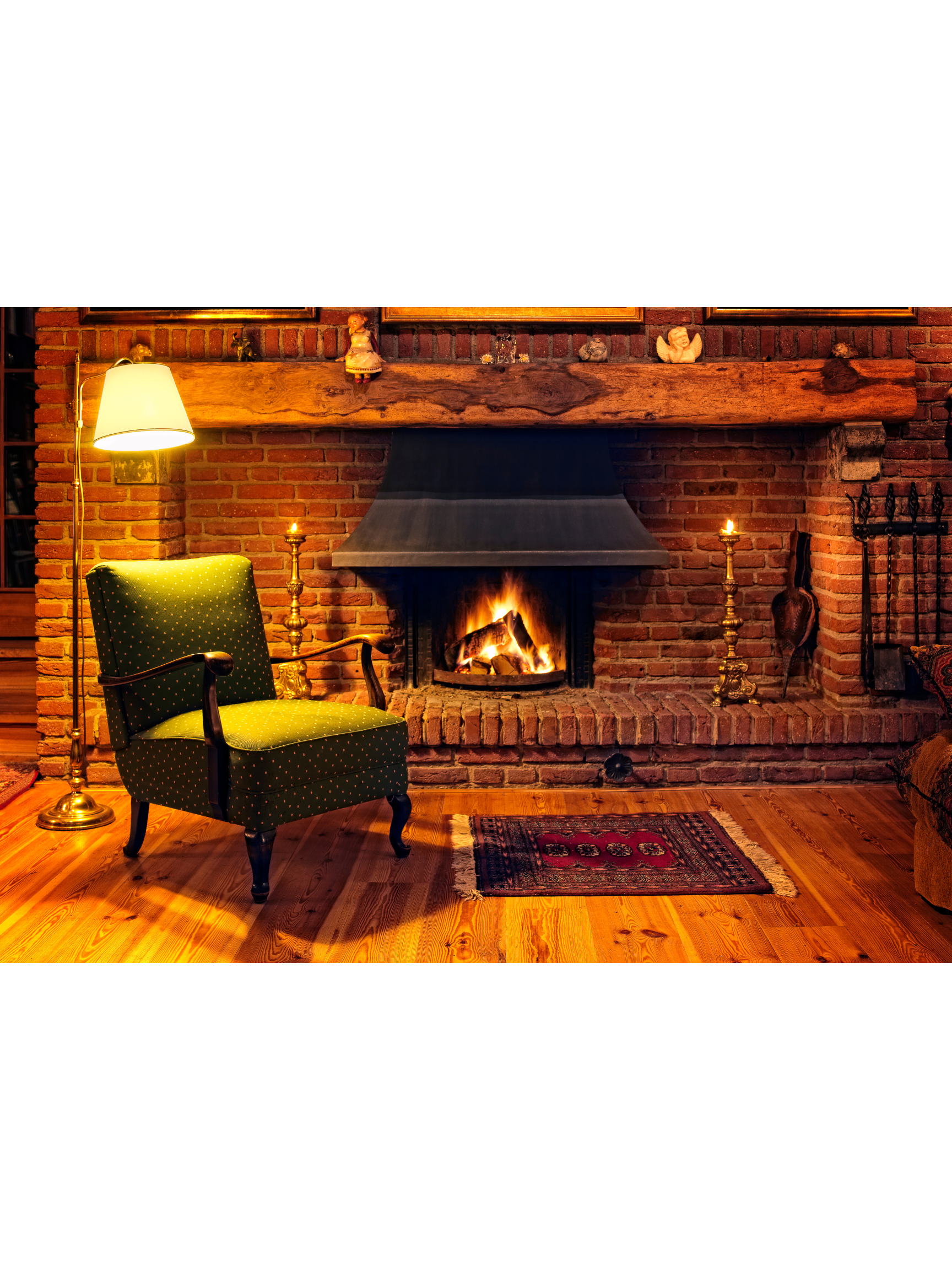 Home is where the "hearth" is! They embody a most primal element of shelter, offering warmth and comfort. They are also a classic symbol of romance, with that cozy Christmas feel and ever-enchanting flames. Consider how even just the video of one on a tv screen can create such ambience.



In older times, they also served a dual function for both heating the home and cooking food (cast-iron stoves are a good example). They were originally designed with of course the chimney to let out smoke, and typically made of stone, and then brick became the material of choice.



**It would also be sweet to have an additional one in the master bedroom!